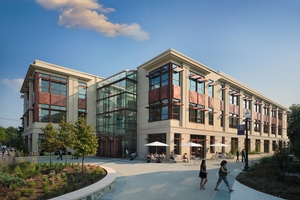 SIS Graduate Advising - Express Advising
Please select your advisor below to schedule an Express Advising meeting. Advisors will be holding Express Advising from Monday, January 8 - Friday, February 2 for spring 2018 Add/Drop Registration. Express Advising meetings are 15 minutes in length, and can be scheduled to take place in-person or by phone.
Express Advising meetings are intended to be used for immediate questions related to spring 2018 registration. For other questions, including long term planning, students may prefer to schedule a 30 minute Appointment with an advisor. Appointments are available through Friday, January 5 or resuming Monday, February 5, and can be scheduled at:
https://sisgraduateadvising.youcanbook.me .
Students in the MIS program (all tracks) or SE program (on-campus and online) can schedule with Amy Newell at: https://mis-se-expressadvising.youcanbook.me .
If you are unable to make any of these times, or if you have a time sensitive concern, please call the SIS Graduate Advising Office at 202-885-1690. Please remember you may also email questions to your advisor, but some topics may require a meeting. (See the SIS Graduate Advising website for advisor email addresses.)
All times listed are Eastern Time.